Nursery Program

0-2 Years of Age
Our nursery program is designed to develop your child's awareness of themselves and the world around them within a warm, caring environment, while focusing on stimulating all areas of development.
Cognitive
Language
Physical
Social / Emotional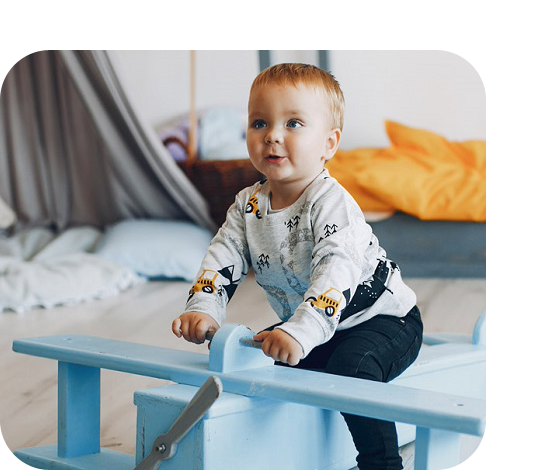 Our programs are child-centred and built on the foundation of play-based learning, while drawing on key theories of early education. We feel this is the best approach to honour individual abilities and learning styles.
Language Classes
Little minds learn language like no other! Our current classes include Mandarin and French.
Excursions
Our kids love to get out and about - to the Zoo, Aquarium, Museums and more! 
Healthy Food
Home cooked meals prepared daily with fresh ingredients - never frozen!